Long Term Continuous ambulatory ECG monitoring with the Hemodynamics EZecg Patch & Nuubo ECG Vest technologies is emerging as the gold standard to detect abnormal cardiac arrhythmia activity.
Our wearable AECG monitoring technologies are proving to replace traditional 24 hour Holter monitoring due to enhanced diagnostic yield while improving comfort, compliance & the overall patient experience.
The Hemodynamics wearable ECG technologies generates provide a clinically superior analysis that consolidates up to 30 days of continuous ECG data into a simple, yet comprehensive report.
Products & Services
Hemodynamics is proud to introduce two wearable ambulatory cardiac monitors, the EZecg Patch and Nuubo ECG Vest. The systems provides easy application for staff, great comfort for the patient and comprehensive reporting for quick & easy detection of abnormal ECG activity.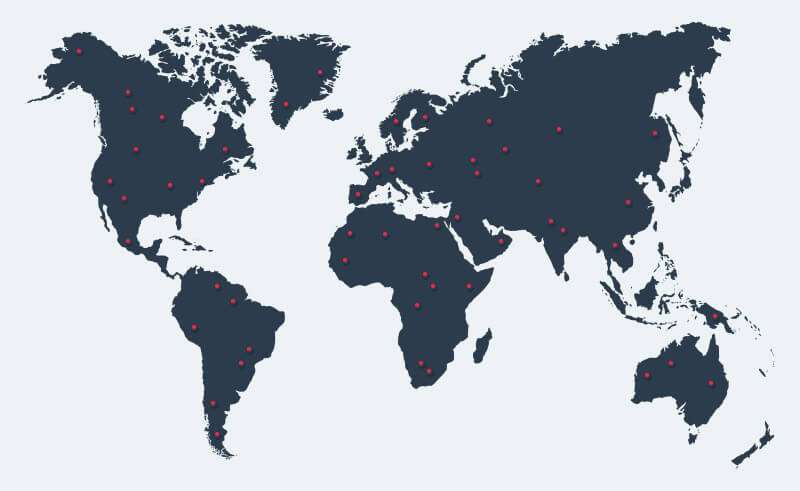 The Hemodynamics team is comprised of the industry's foremost experts to deliver clinically versatile & reliable ECG monitoring services for virtually any medical facility. No matter where you are located, our team is committed to deliver reliable ECG monitoring reports within 48 hours.
Are You Ready for a
Free Trial?